To ensure a safer, more secure campus in light of mass shootings around the country and the "swatting"...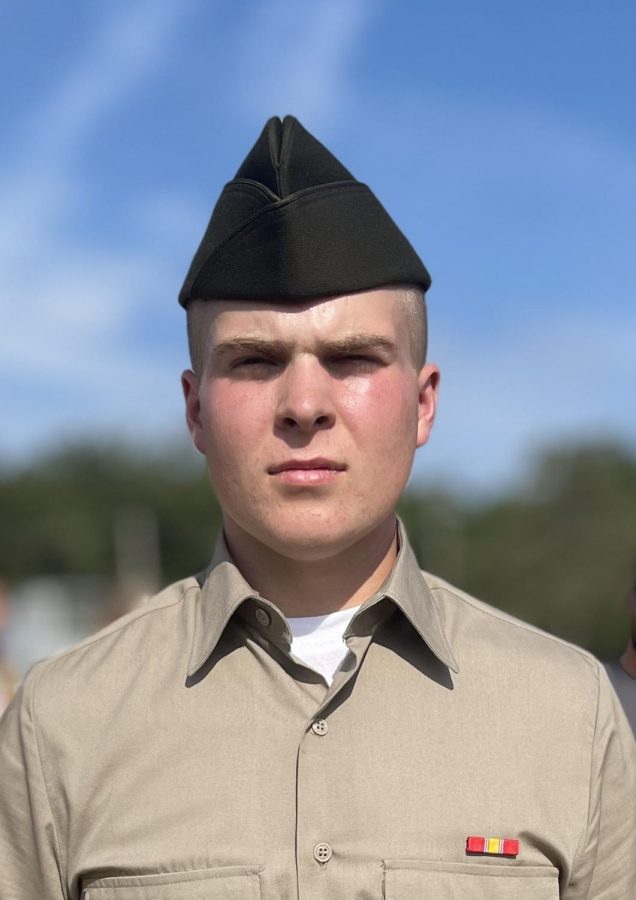 Only 1% of the U.S. population is eligible to go to Basic Combat Training. Senior Jacob Casey was...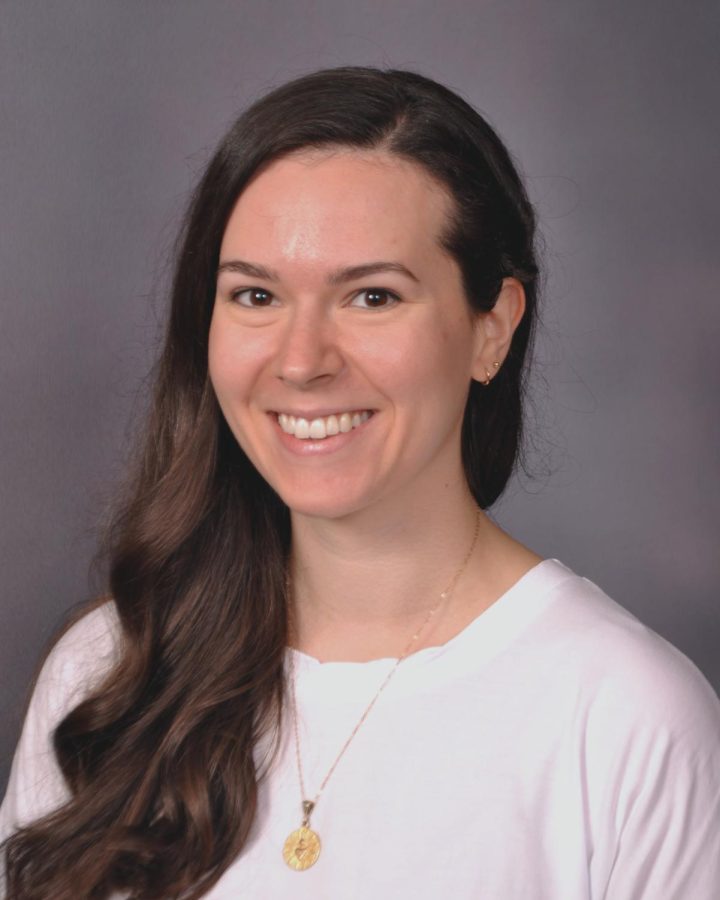 New theology teacher Courtney Stone's life has always been centered around her faith. Her career started...
Sorry, there are no polls available at the moment.